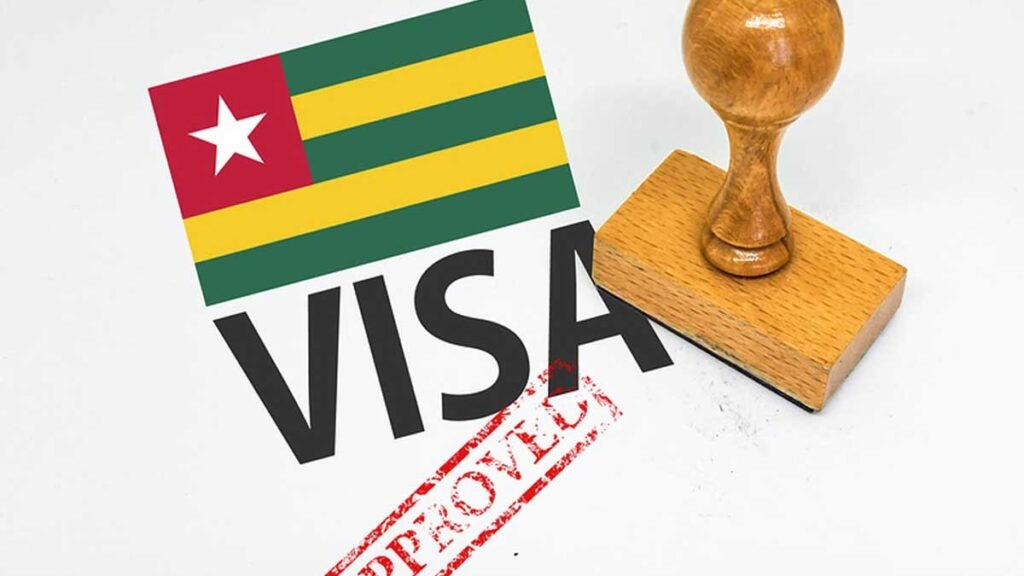 Subject to restrictions linked to bilateral and multilateral agreements, special exemptions and exemptions participating in the principle of reciprocity, the entry and stay of foreigners on Togolese territory are subject to obtaining a visa.

The Togolese visa is a necessary document for foreigners wishing to enter Togolese territory. It allows a foreigner to stay in Togo for a fixed period, usually from a few days to several months, depending on the reason for their trip.
There are different types of Togolese visas, including tourist visas, business visas, study visas and work visas. To obtain a Togolese visa, foreigners must complete a form, provide proof of identity and travel, and sometimes submit to an interview.
Need VISA to come to TOGO? Apply online