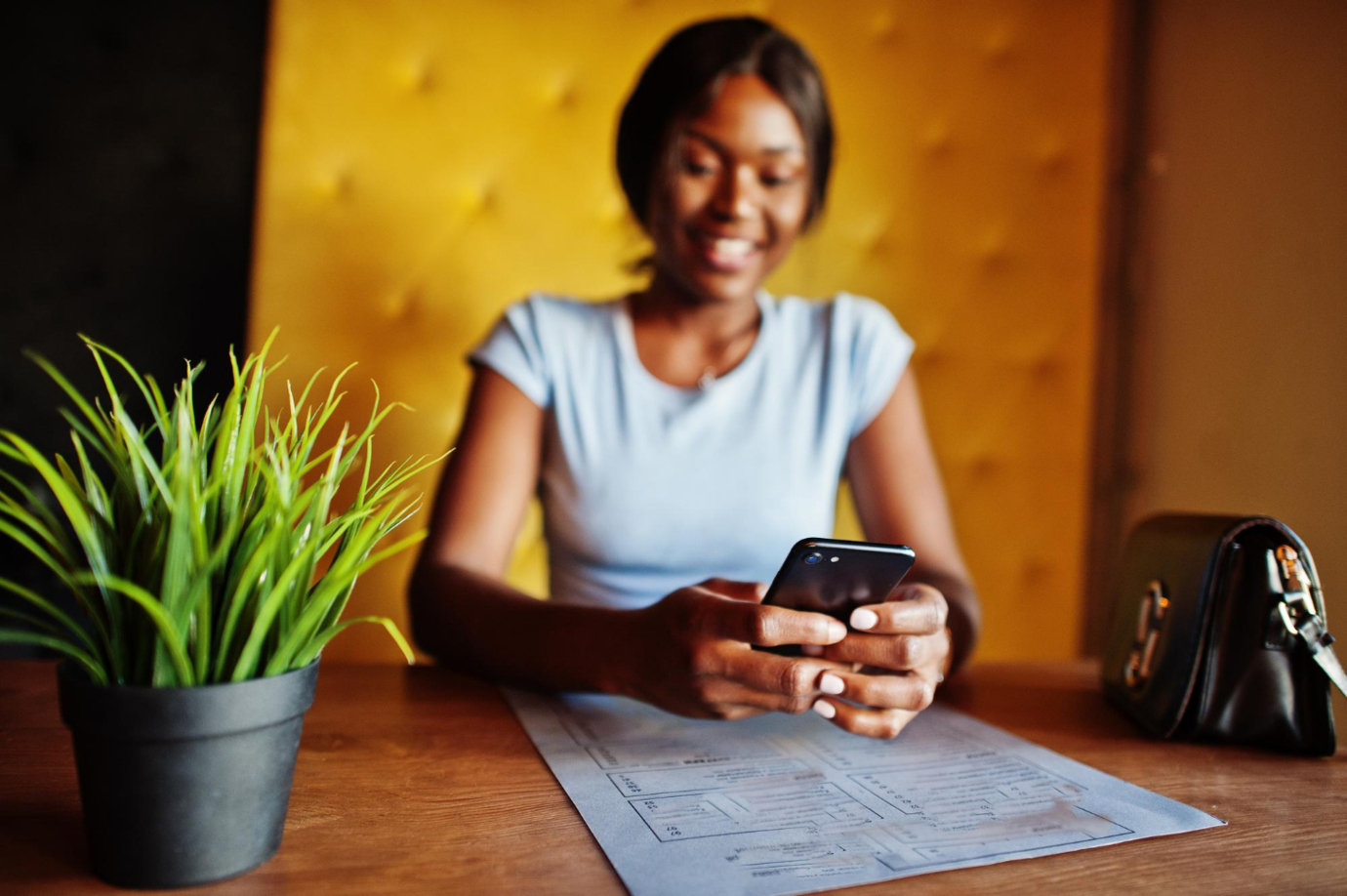 Technological innovation has dramatically transformed public services by offering faster, more efficient and more accessible solutions to citizens. The DIRECTION GENERALE DE LA DOCUMENTATION NATIONALE DU TOGO has not been an exception to this trend and has adopted online solutions to simplify the request for documents for Togolese citizens.
Over the years, the process of requesting documents in person has often been associated with long processing times, endless queues and complex processes. However, the adoption of online solutions for document requests has greatly simplified this process.
One of the most obvious advantages of adopting online solutions for document requests is the speed of the process. Citizens can submit their document request online in minutes and receive a quick response without having to wait hours or days in queues.
In addition, online solutions also allow for better data management. Citizens can submit their document request online by providing the required information, which allows the General Directorate of National Documentation to have a centralized system to manage the information. This means that data is better organized and easier to find, making the document request process faster and more efficient.
In addition, online solutions also allow for greater transparency. Citizens can track their document request online at any time, allowing them to know where the process is and what remains to be done. Citizens can also submit comments or ask questions online, which makes it possible to deal with any problems more quickly and efficiently.
Feedback
Although this system is still relatively new, it has already had great success with Togolese citizens. Feedback has been very positive, with rave reviews about the speed and efficiency of this new online service. Citizens also appreciate the convenience of being able to pay online.

Conclusion
In conclusion, the launch of the online service for requesting official documents by the Togo Public Service has been an undeniable success. This innovative system has simplified administrative procedures for Togolese citizens, while strengthening the security and confidentiality of information. We can hope that this system will continue to improve and develop to meet the growing needs of Togolese citizens.